About Us
Effective 2.1.18 RACINEonline.com will merge with 5Kevents.org, LLC. Since 1996 RACINEonline.com has  been helping others build, design and maintain their own web sites at a fraction of the cost the big boys charge. We have all the tools and resources when it comes to your web site. Our prices are extremely reasonable, our service is personal, and when you host with us we're glad to go in a make a small change here and there for no additional fee. We make things simple, just one bill each year for everything.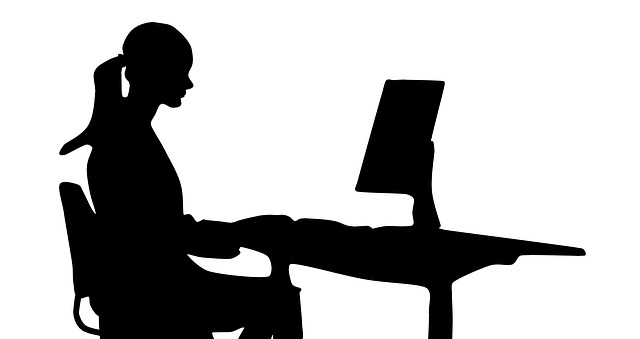 Training
JOIN US  FOR A 2 HOUR TRAINING SESSION – We'll get you off on the right start and walk you through the steps to start creating and maintaining your own webs site so they are professional and dynamic! CLICK HERE TO LEARN MORE.
Mobile Ready Sites
There are now more than 500 million iPhone's on the planet and Android is everywhere! In fact, over 80% of all smartphones in the world are controlled by that little green robot. Want the chance to reach out to every one of them?